Thanks For Your Donation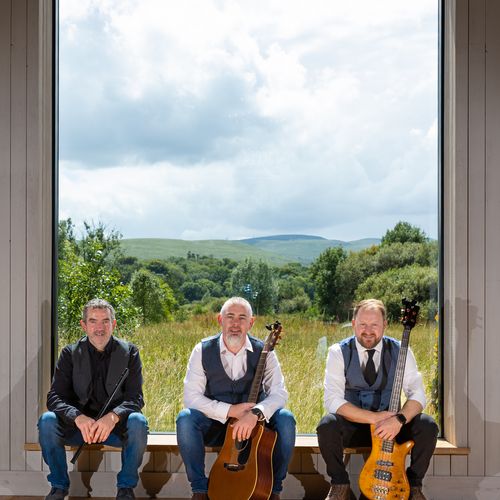 Donations/Tips Not Ever Expected But Greatly Appreciated
Hey, thanks for coming too our website And thank you for your generous Donation/Tip. For Live Facebook broadcasts.
Enter the amount you wish to donate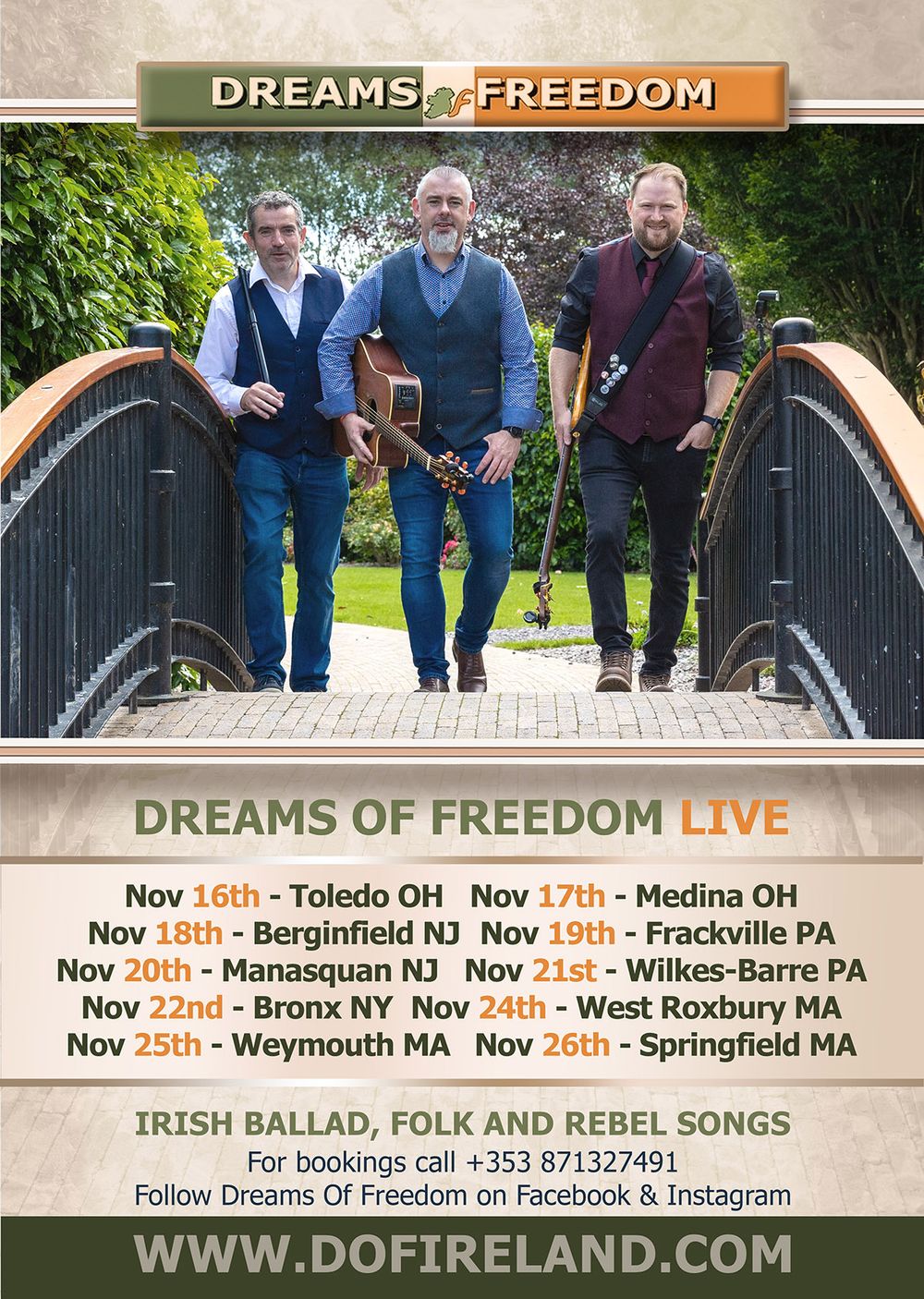 Welcome to the Dreams Of Freedom Irish Ballad Band website
Come in and have a look around at a few videos and listen to some of our music.
The most important thing is to enjoy this experience and send your friends our way.
As the saying goes "There are no strangers here
                             Only friends you haven't met"
                                                          W B Yeats
Here is what people are saying about Dreams Of Freedom.Follow the link to our facebook page to view the reviews :)
You can review us and have your say on our Facebook Page.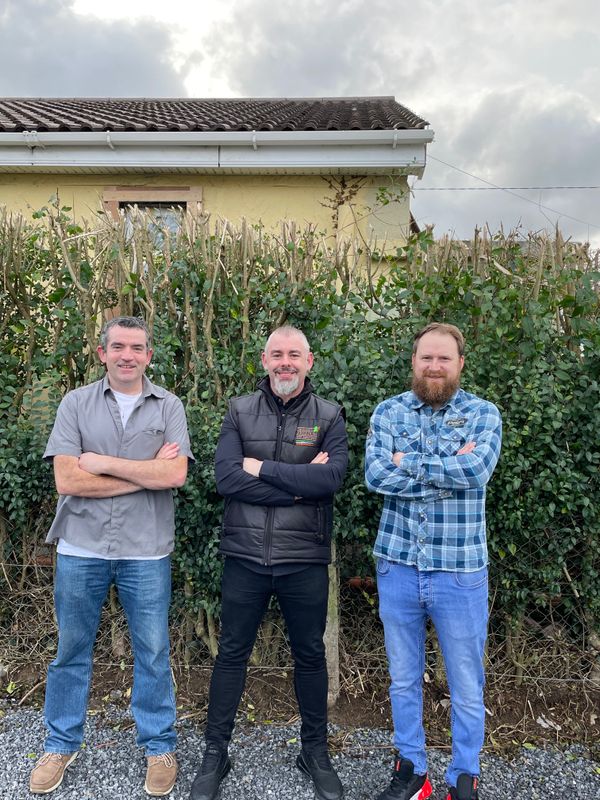 Ready For Road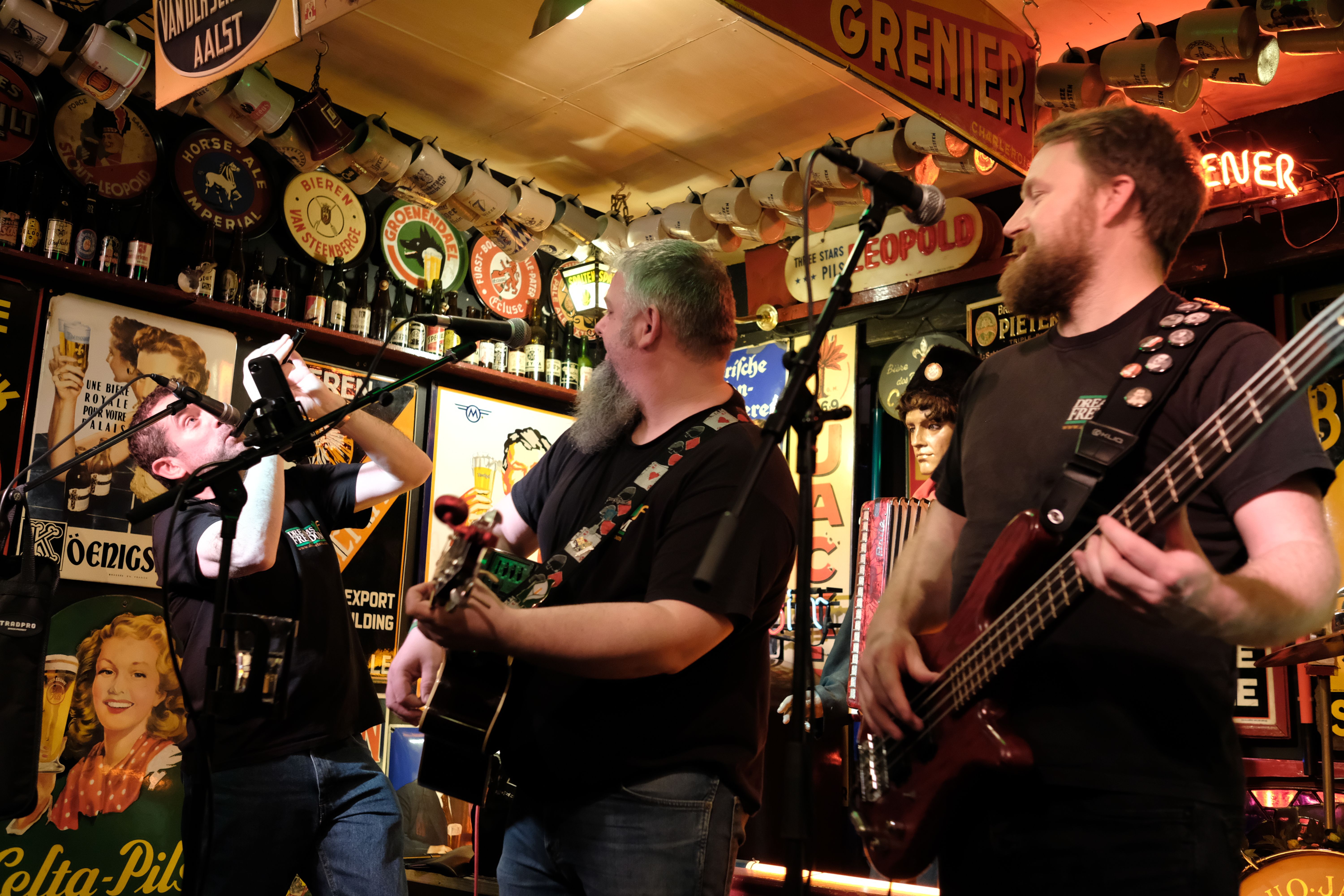 On Tour In Holland 2020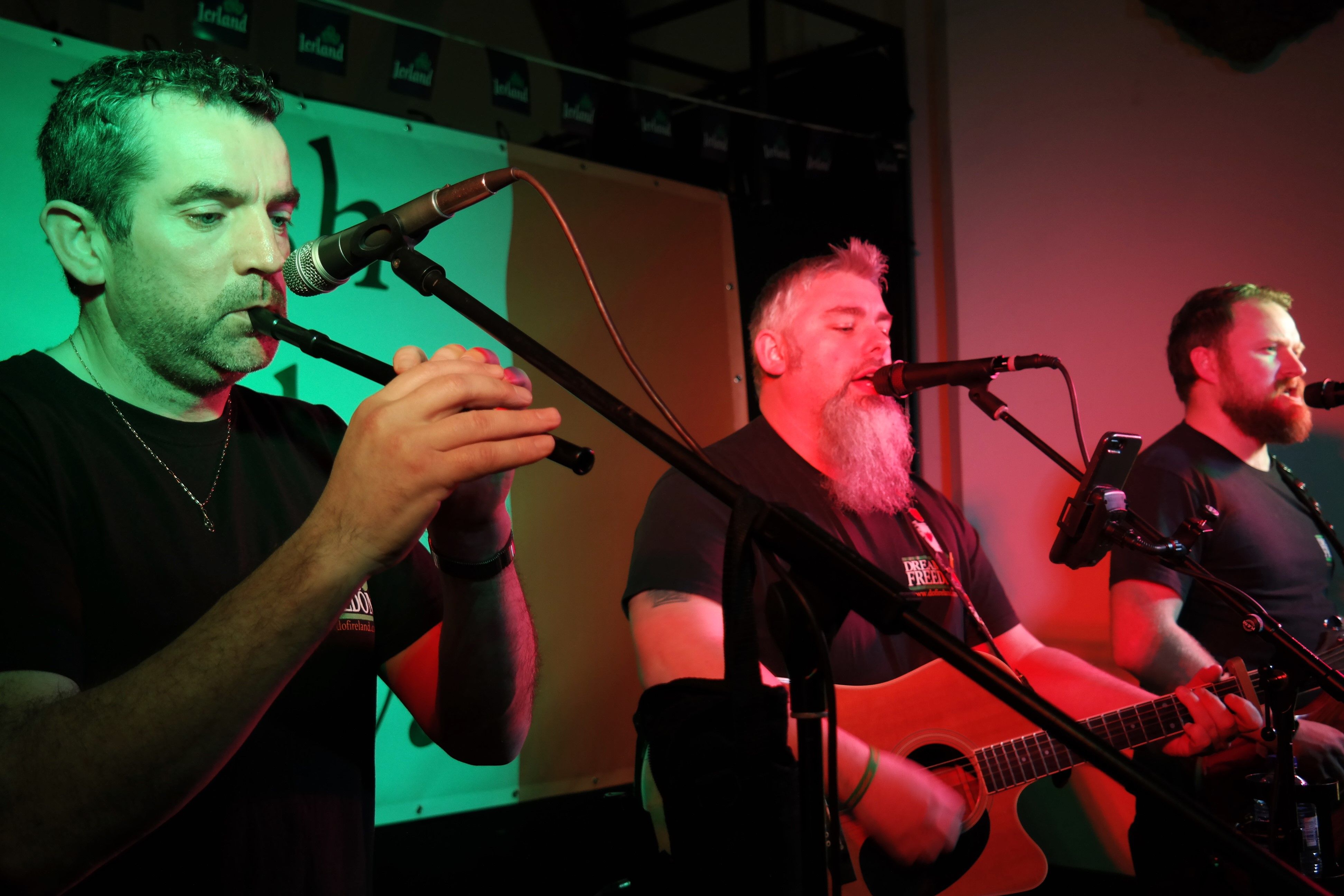 Deventer Irish Festival Holland 2020
Dreams Of Freedom Promo Video 2019
Rattlin Bog Live New Years Day 2018
Dreams Of Freedom Live in Temple Bar Bolzano Italy in 2014
Launching Puck Fair 400 With the "Dad" of us all